the summer heat has been sweltering recently

my electricity has also went off for a few days.

it's very miserable and unbearable in my room without the fan.

i went to eat macarons for the very first time.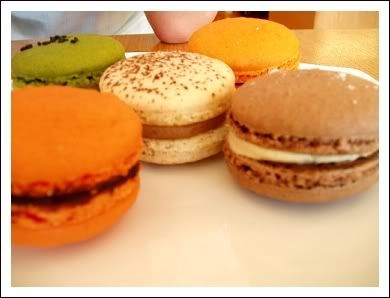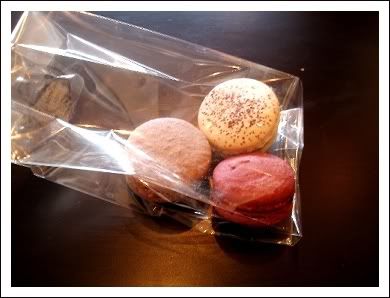 it was expensive

$2/each

but i bought 7...so $14 @_@

the best flavours are lavender and chocolate

the cafe that sold them was very out of the way.

they also had no A/C.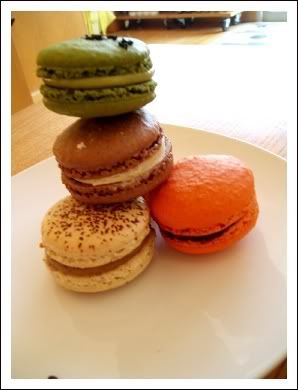 and i also ate this↓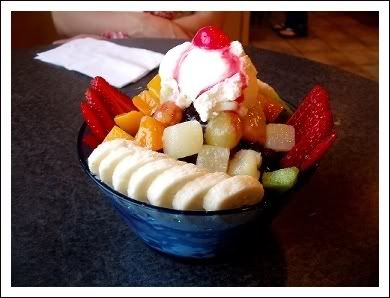 it was red bean ice with lots of toppings

very cooling (*0*

as summer goes by, i want to eat more sweets.